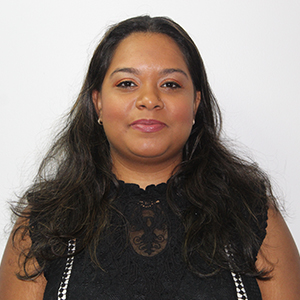 Fiona Roberts
Marketing Manager
Ms.Roberts is responsible for managing the marketing and worldwide sales of the company's software products, as well as managing the sales team. Ms.Roberts is one of our most senior team members and is known for working hard and helping to move the company forward over the years.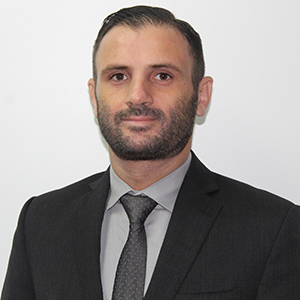 Aron Kiperman
IT Help Desk Supervisor
Works directly under the CEO to handle all of the company's IT Support operations. Mr.Kiperman's 12 years of experience in the industry and a background as a veteran of the U.S. NAVY, quickly made him one of the most trusted and responsible members of the OPERR® team.